​What a year 2011 has been. So much great music has come out that I've been completely unable to process and write about it on the regular (at all) on this pathetic excuse for a blog. For myself, 2011 has been the year psyche came home to roost. You'll notice a distinct leaning in the list toward certain sounds while several long-time favorite artists make strong showings.
2011 has also been a heavy year for my record collection. If you follow my tumblr, you've seen a lot of new records come in and get a spin. For reasons of state, I can't say precisely how many I acquired this year but I'm happy with the results. Lots of new and classic music at my fingertips. In fact, I own nine of this year's top ten albums on vinyl and the tenth is simply not available on lp (yet!?)
Let's jump in with a quick and dirty chunk of the list (#22-#11) then we'll spend a little more time on the top ten. Why 22? Why not? If you don't like it, you can start your own damned blog (which you probably have done in the time it's taken me to update mine this year.)
22. Jovontaes – Things Are Different Here (Hello Sunshine)
Psychedelic, guitar-driven, kraut-flavored, space rock
21. Fleet Foxes – Helplessness Blues (Sub Pop)
A strong follow-up record that distills the best of folk rock seasoned with stunning vocals.
20. Danger Mouse & Daniel Luppi – Rome (Parlophone/EMI)
Danger Mouse goes to Italy and captures Ennio Morriconi in a bottle.
19. Eternal Tapestry & Sun Araw – Night Gallery (Thrill Jockey)
Live, improvised, psychedelic dreaminess.
18. Woodsman – Rare Forms (101 Distribution)
Trippy "songs" in short, inspired bursts. See also: their Mystic Places EP from this Nov.
17. Bright Eyes – The People's Key (Saddle Creek)
Great collection of songs that over burdened with bizarre narration…
16. White Denim – D (Downtown Records)
This is the kind of record that guitar-driven jam bands wish they could make.
15. Tinariwen – Tassili (Anti)
North African guitar trances… Another awesome record from these guys.
14. Bon Iver – Bon Iver (Jagjaguwar)
An expanded band and enriched sound. Beautiful, honest, and dreamy.
13. Radiohead – King Of Limbs (Ticker Tape Ltd.)
Not the best Radiohead effort yet still a great album.
12. Moon Duo – Mazes (Sacred Bones)
A side project from Ripley Johnson (Wooden Shjips) geared to blow minds.
11. Real Estate – Days (Domino)
Dreamy pop songs with a wistful nostalgic sadness.
10. The War On Drugs – Slave Ambient (Secretly Canadian)

These guys fall into a fairly slim niche that blends Americana and shoegaze. Somewhere between Dylan or The Byrds and Spiritualized is where these guys can be found on Slave Ambient. Creative lyrics, hooks, and electrified ambient passages blend smoothly for a mesmerizing and compelling listen.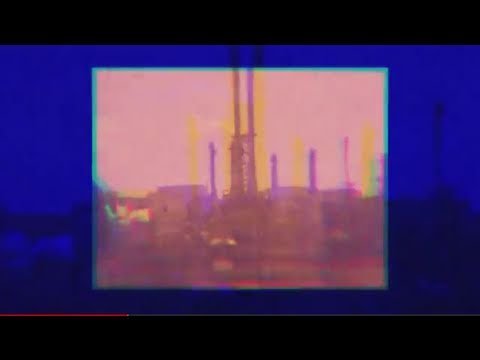 09. White Fence – Is Growing Faith (Woodsist)
A side-project of Tim Presley (Darker My Love) that oozes with sixties, psychedelic, garage pop ala The Kinks and Barrett's Pink Floyd. These is a lot to love here.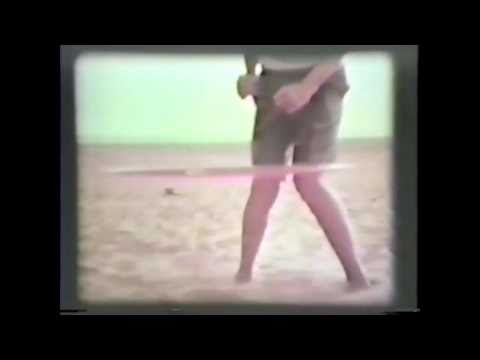 08. Ducktails – III: Arcade Dynamics (Woodsist)

Real Estate guitarist, Matthew Mondanile, is a one-man psych-pop machine. Catchy melodic hooks bubble away underneath one of the more nonchalant vocal performances I've heard in a while. I have spent a lot of quality time with this record in 2011…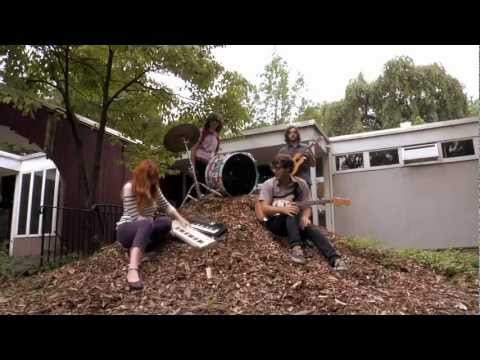 07. The Roots – Undun (Def Jam)

This late entry (released Dec. 6, after I started compiling this list) shot immediately to my attention and hasn't let go. Just because The Roots are in a narrow category of live bands playing hip hop doesn't lessen the fact that they are the best at what they do. Undun is a concept record following, in reverse, the rise and undoing of a young man whose life ends too soon on the street.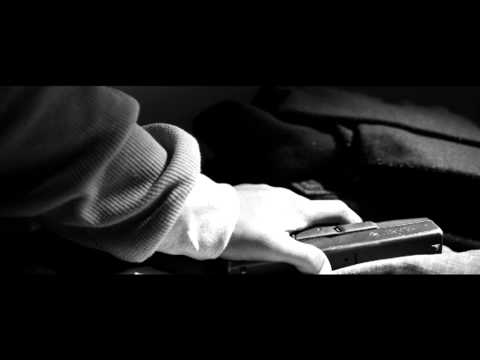 06. The Decemberists – The King Is Dead (Capitol)

I'll admit it, I am a sucker for this band. What's not to like? Great musicianship + great songwriting = great band. With this album, the prog leanings are swept aside and the British folk & sailor's ballads are swept aside in favor of a more American tasting folk music. Not just because of the Peter Buck guest appearance, this record may well be the missing key to revealing R.E.M.'s oft unnoticed Americana/folk music tendencies. There's an infectious nature to these songs about gardening, summer days, war, and cataclysm that is undeniable.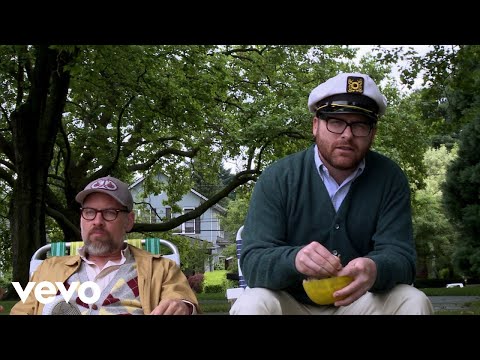 05. Kurt Vile – Smoke Ring For My Halo (Matador)

This one blew me away. Bitterly wry, honest, songwriting with guitars washing over the listener. It makes perfect sense that Vile was co-founder of The War On Drugs but he's writing from a darker space. A space worth visiting from time to time.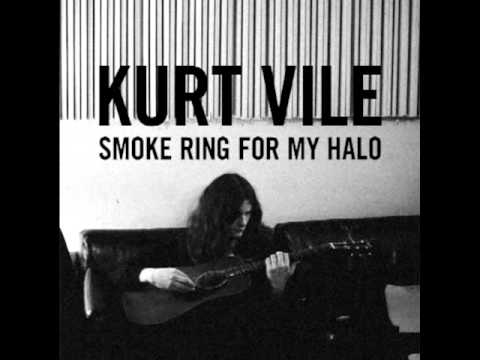 04. Woods – Sun And Shade (Woodsist)

For five years now, Woods has put out an album a year. Sadly, I just caught on to these guys this year and man, I'm glad I did. Sun And Shade builds on the psychedelic folk tunes of the earlier records, mixes in a little kraut-rock, and stretches out a bit for good measure. This, while preserving their knack for memorable hooks makes for a terrific album that has pulled me back time and again.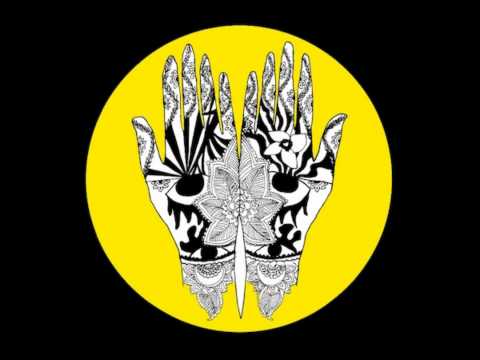 03. Megafaun – Megafaun (Hometapes)

The day this was made available for pre-order, I was giddy and ordered it immediately. Am I a silly fan-boy? Maybe. But it's worth it. These three guys have crafted a beautiful album of amazing songs that hang together beautifully. Listen to the Beatles-esque, joyous beauty that is "Second Friend" (what harmonies!) and compare to the delicate sorrow of "Kill The Horns". On previous records, Megafaun might break into passages of off-kilter freak-out but now, that sort of thing is fully integrated into their sound and ready when they need it. A wild, creative, spirit permeates the songs. The mixes are a bit more complex while the playing is as artful as ever. And the songs, themselves… gorgeous and memorable.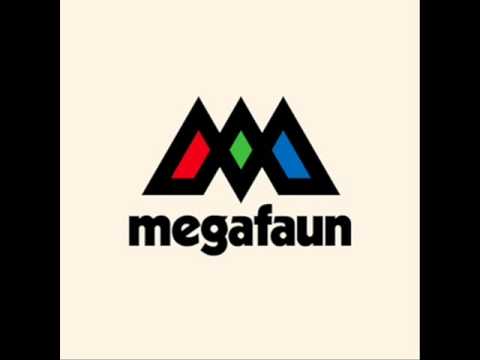 02. Wilco – The Whole Love (dBpm)

I think some people wrote Wilco off after their last album. It, for some didn't hold up to the standards of some fans who might be waiting for another Yankee Hotel Foxtrot. This might be the record to win them back but, honestly, I don't think Wilco cares. The Whole Love captures a band in its prime. While the songs are all Jeff Tweedy's in name the entire band is bringing its vast and many strengths to the table and here have produced one of the strongest efforts to bear the Wilco name. The opening cut, alone, is better than most of the rest of this list. Seriously. If you can listen to "The Art of Almost" and remain unaffected, then you might have serious hearing loss or perhaps lack a pulse. Check this clip and see if your heart races: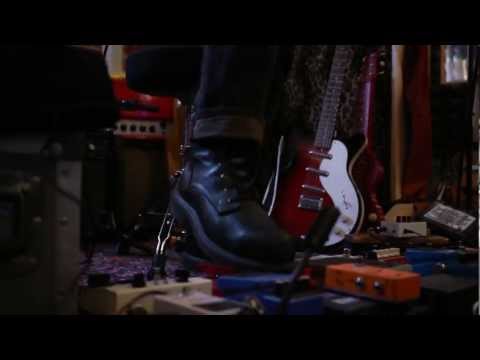 I know, right? That's fewer than ninety seconds of a seven-plus minute monster. The record continues with ten terrific songs (see below for "Born Alone") before slipping into the sublime epic "One Sunday Morning (Song For Jane Smiley's Boyfriend)". Often compared to Dylan's "Sad Eyed Lady Of The Lowlands" this song floats along for twelve minutes without seeming to pass any time at all.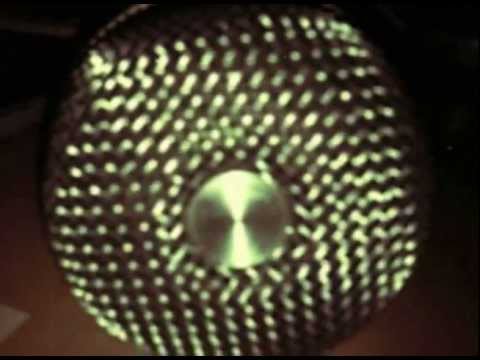 01. Akron/Family – ST II: The Cosmic Birth And Journey of Shinju TNT (Dead Oceans)

Wow. After touring behind their last album and then hiding out to write, Akron/Family came back huge with this record. Elements of noise combine with chants and soaring melodies. Graceful lyrics break into anthemic choruses. Pounding drumbeats support screaming guitar riffs. Gentle visionscapes are crafted with acoustic guitars and silence. This band, has really begun to find more than itself. They have begun to define a sound that is their own and connect deeply with their audience. They deliver meditation music ("Island" and the fourth side of the LP edition which features drones appropriate for play at either 33 or 45 rpm) and philosophical musings ("So It Goes"), and they deliver one of the best songs of the year with the celebratory nostalgia of "Light Emerges".

Hopefully you found something of value in this maddeningly lengthy post. There is so much great music that came out in 2011 that I probably missed one or more (all?) of your favorites. Hell, I could easily have made this list twice as long but none of us has that sort of time.
Here's to another fine year passed and another in the wings.
-rj
*These are my favorite albums of 2011. I neither carry nor desire the authority to crown something "the best".